This page is under construction.
Ray Simmons' Wheeler World

This site is here to promote the exchange of information between other Wheeler owners and myself. If you have one of these boats, please sign the guestbook! I would like this site to become the "Wheeler Owner's Registry".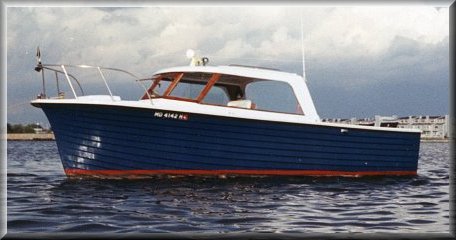 My 1961 26' Wheeler in Kent Narrows, MD.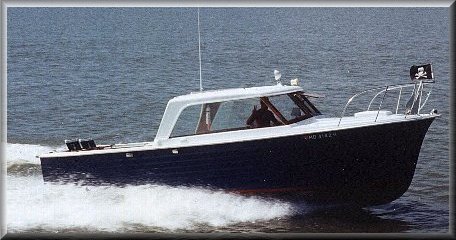 Cruisin'!


Click here to see more pics of Wheelers & other stuff


I am interested in learning about the History of Wheeler, and I will post it here. If you can tell me something about Wheeler Shipbuilding Co., please don't hesitate to e-mail me. I know they were based in New York City, and built boats as early as the 1930s. I think they went out of business in the early 60s. From what I've heard, companies like Bayliner started spraying chopped fiberglass into molds, while Wheeler was still hand-laying thier hulls. The price difference put them out of business. MORE TO COME......

Please visit my Wheeler forum to post your comments